Welcome to CORD Communications
Introducing CORD's newest editions of our Learning In Context series.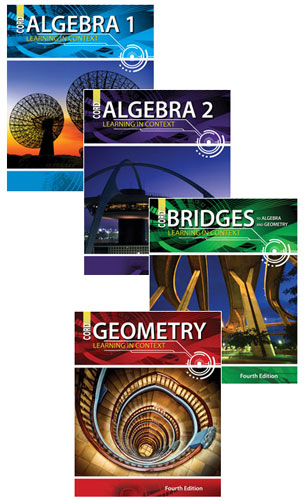 ---
ADULT CAREER PATHWAYS:
Providing a Second Chance in Public Education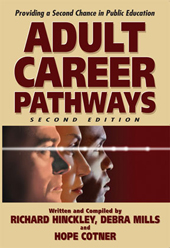 Providing a Second Chance in Public Education
Written & Compiled by: Richard Hinckley, Debra Mills & Hope Cotner
The community college finds itself at the center of an economic and educational crisis as:
demands for a technologically skilled workforce increase
financial and societal pressures on underemployed workers mount
remediation needs of the underprepared adult student population grow
Just as the landscape of the American workforce is continually undergoing dramatic changes, the exports behind Adult Career Pathways continue to refine their message, serving as the voice of millions of adults looking for a second chance. With the new 2nd edition of Adult Career Pathways, Dick Hinckley and his associates provide invaluable guidance in bringing educators, policymakers, business and community leaders together for the betterment of the nation's workforce. Through compelling research, insightful analysis, and detailed solutions, they provide the framework and the vision necessary to achieve meaningful change.